Spring is almost here and here are a few things I'm going to be needing this season. :)

AHH!! DIAPER ALERT! Seriously...who would wear this??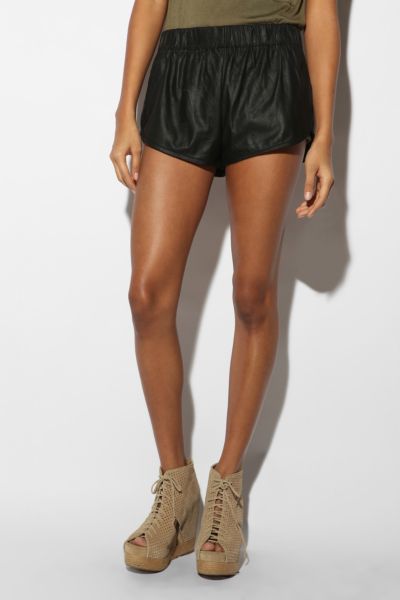 These adorable shoes from Old Navy. They do come in black and grey, but I LOVE the pink.
This dress from Urban Outfitters. Love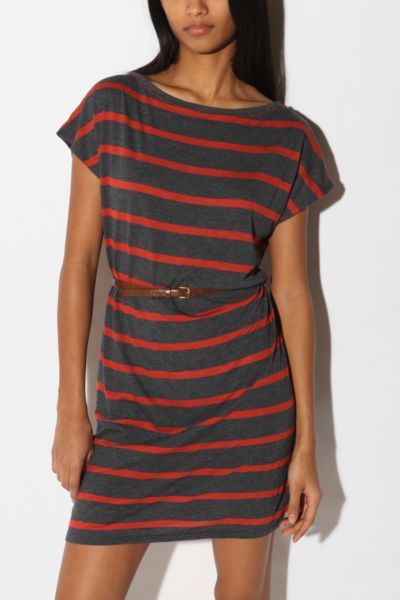 What does everyone think of bell bottoms coming back in style again? I must say...not a fan.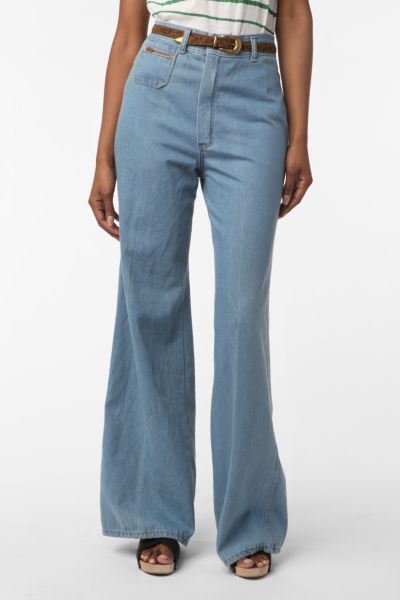 This cardigan from Anthropologie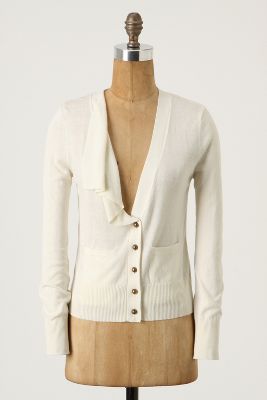 A nice tunic top from Gap
This bronzer from Physicians Formula. Yay for glowy bronzed skin.
This is my favorite waterproof mascara. It's good for those days you'll be at the pool or beach and want a little something. :) It's also good for those ridiculously hot Memphis days when your mascara sweats off...yeah, it's happened before.
A good detangling spray to help with those awful tangles from the pool is essential.
Last and most importantly, SPF!! Aveeno is my favorite brand b/c I have sensitive skin and it does great with it.